The Ultimate Golf Escape
Enjoy a stress-free golf vacation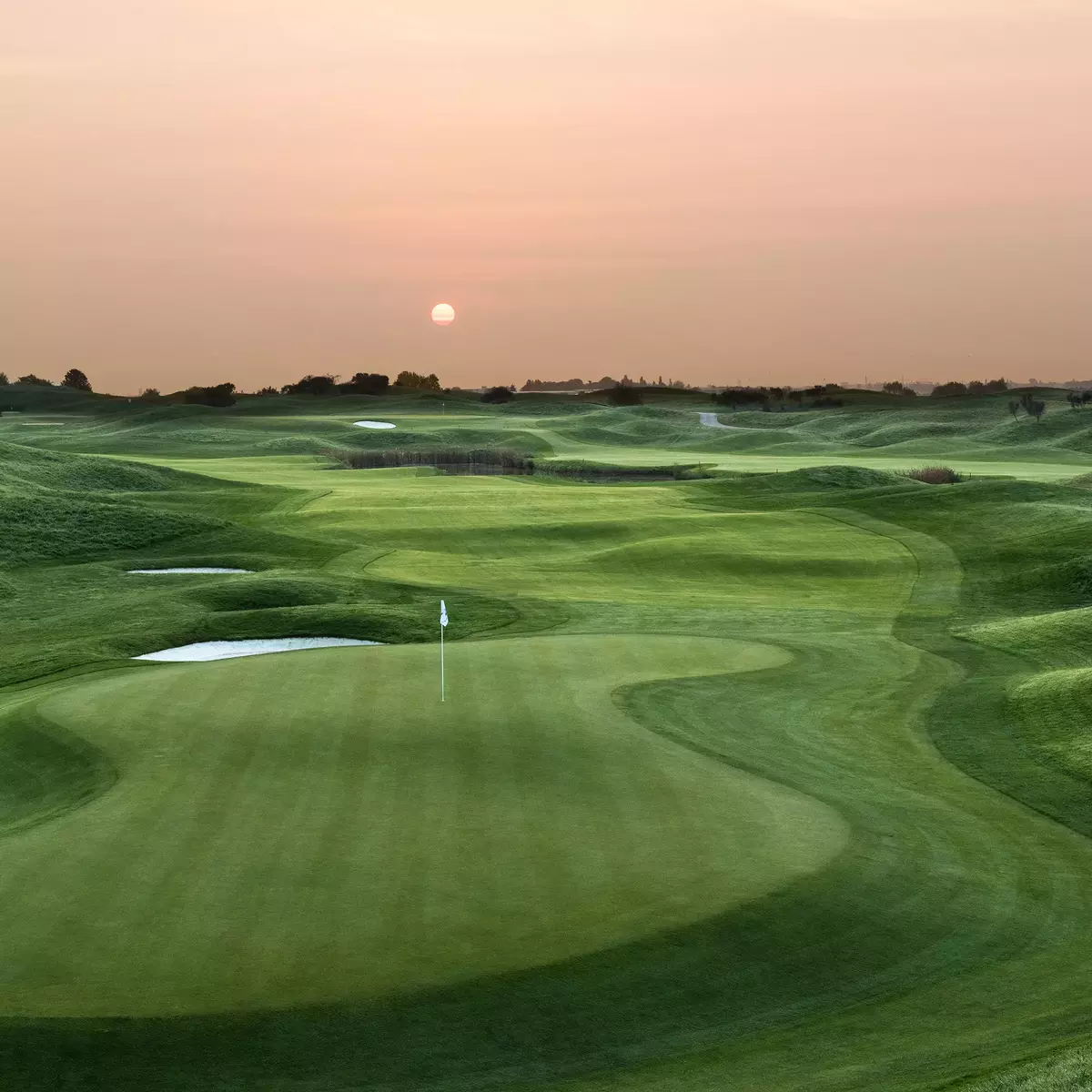 Exclusive for
Carriage Green Country Club Golfers:
Use code GO22 for 10% off of your river cruise!
Those who have always dreamed of a thrilling river cruise through Europe, discovering fantastic destinations while playing on some of the best golf courses in the world, are in for a real treat! We are excited to offer the opportunity to play golf at some of Europe's fi nest courses.
You can choose from four itineraries: the Seine in Northern France, the Rhône and Saône, the majestic Danube or the mighty Rhine. On each itinerary we include four rounds of 18-hole golf at the best championship clubs, always accompanied by an experienced golf expert and tour leader.