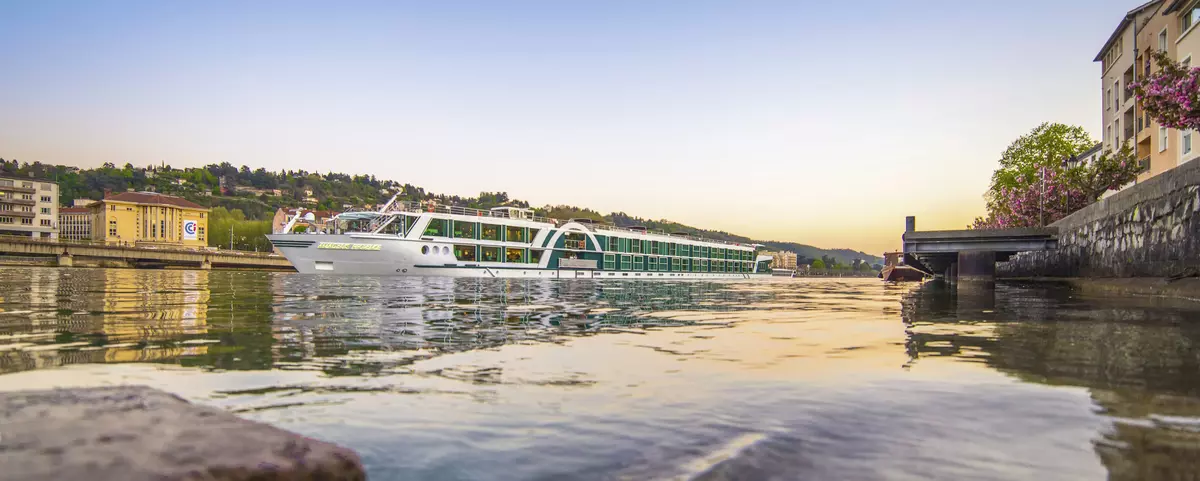 Let's Sail Away Together!
Current as of October 25, 2022:
For travel through February 2023, we welcome all passengers who are either fully vaccinated against COVID-19 OR who have recently recovered from COVID-19:
Fully vaccinated: Passengers with an EMA/European Medicines Agency approved vaccine are required to have a 3rd shot (booster) if the second shot was more than 9 months ago. If you have at least one booster vaccination in addition to your basic immunization, you will meet our current travel requirements, regardless of the date of the booster vaccination.
OR
Recovered from COVID-19: Passengers who have an at least 11 day, max. 180 days old positive PCR-RT test will meet our current travel requirement.
Beginning March 1, 2023, while we recommend vaccination, we will no longer require it for cruising with the AMADEUS fleet.