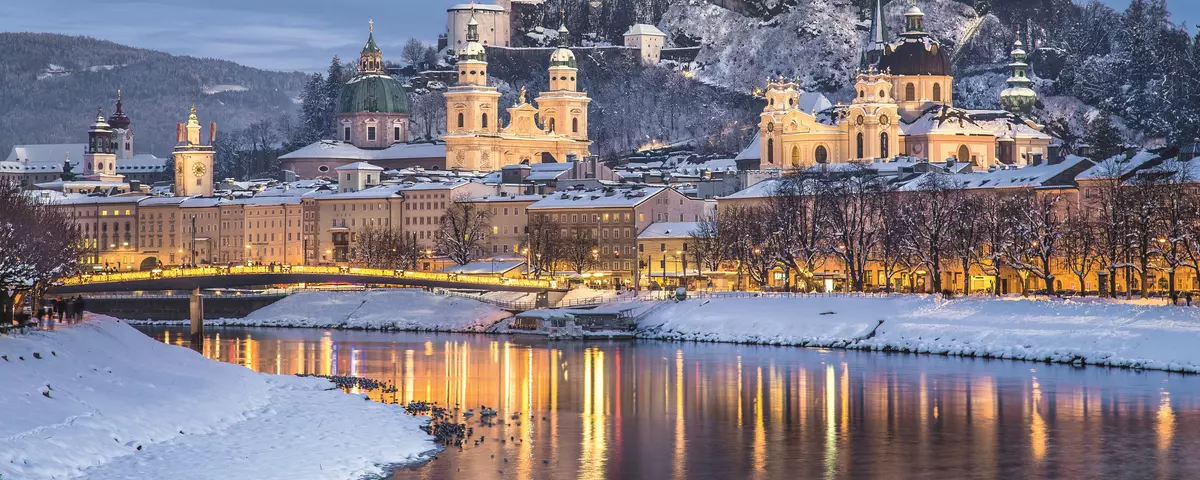 When your nose once again can't resist the scent of mulled wine and cookies, the year is clearly setting course for the Advent and Christmas season.
Their unique magic is especially noticeable on our premium river cruises.
Get away from the hustle and bustle of everyday life in November and December and let yourself drift with us on the Rhine, Main and Danube.
To radiantly beautiful Christmas markets, through winter-white river landscapes, to dreamy little towns away from time.
And on board, we lovingly pamper you with all the luxuries - in Advent, at Christmas or at the turn of the year.